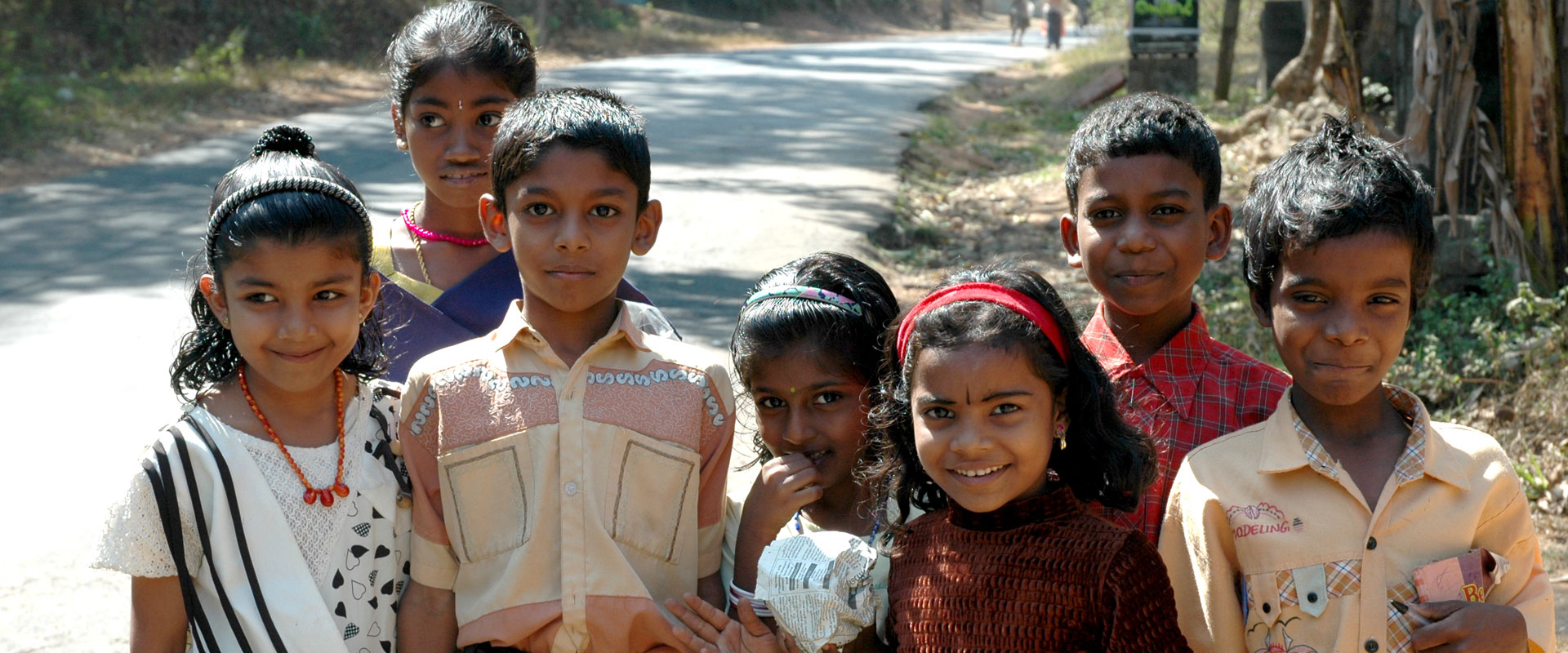 SAGAPO = I LOVE YOU in Greek
Sagapo Children's Foundation is a humanitarian organization dedicated to working with children, families and their communities worldwide to reach their full potential through education. Sagapo commits in creating awareness to transform lives and restore hope. By educating the children of today, we envision positive change in current communities, and encourage the passing on of their knowledge to future generations.
Sixty-seven million primary school-age children around the world are not enrolled in school. Lack of education puts these children at a greater risk for exploitation, early marriage, racism, violence, and drastically decreases down their expected income. Our mission is to create a better learning environment for children and increase awareness among their parents, communities, and governments about the necessity and importance of proper education. We commit to honour the right for all children to have access to education so they have the chance to evolve and excel. Our respect and deep love for children are the driving force for our cause.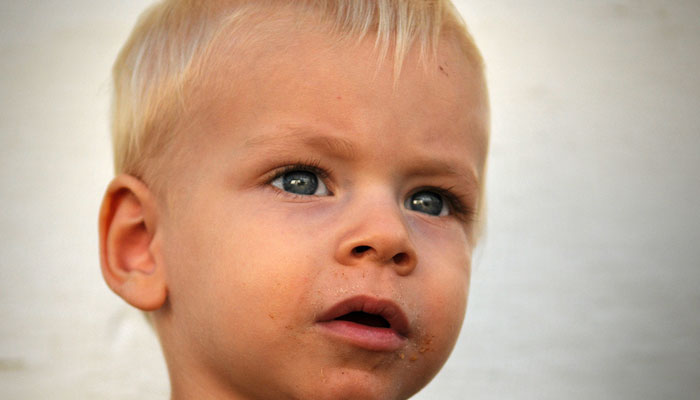 Sagapo Children's Foundation works in putting relationship back into education and learning – seeking synergy between all aspects of education: ethos, curriculum, pedagogy, management, procurement and resource use, architecture and community links – with emphasis on such values as respect, trust, participation, ownership, democracy, openness and environment. The good news is that many people are more than ready for this challenge today and willing to join us on the journey!
Sagapo Children's Foundation is committed to a holistic and humanistic vision of quality education worldwide, the realization of everyone's right to education, and the belief that education plays a fundamental role in human, social and economic development.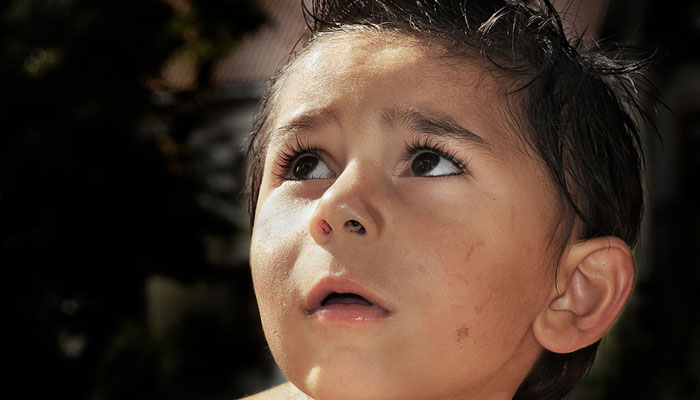 Education is a fundamental right, necessary for the development of each person and society as well as for the welfare of all individuals. All children, both boys and girls are entitled to qualitative basic education. Nowadays, millions of children and especially girls are deprived of this right in many parts of the world.
A more qualitative basic education enables both girls and boys to gain access to basic knowledge and everyday life skills which are necessary for them to live responsibly in the society and take full part in the life of their country, their community and their family. Education provides access to a better life.
It may end generations of poverty and diseases and it provides a means to a long lasting social, financial and political development.
The organization unites a devoted team of people who truly believe that education is the fundamental step in children's blossoming and shaping their future. Our team's diverse professional backgrounds create the important structure of the foundation, and further in the delegation of possibilities in which we can encourage the message of education. Sagapo's founders and members dedicate themselves in sharing their specific knowledge and passions to children around the world.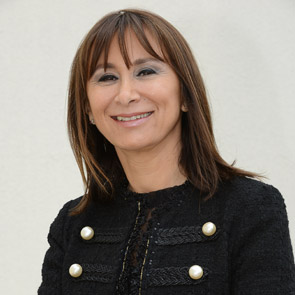 Christina Drakos
President
Born in Limassol Cyprus, Christina studied Economics in Nice and Tourism Management in Paris. She established and operates Drakos Travel-DMC in Limassol, which specializes in conference tourism. Christina is the proud mother of two. For the last 30 years, photography has been an important part of her life, as she continues to be inspired by her voyages around the world. Her work focuses on the human element, with particular interest in children.
Christina has received international acclaim for her photography and has been awarded as an Excellent Artist Photographer by FIAP (Federation Internationale de l'Art Photographique – EFIAP).
All proceeds from her exhibitions and photo albums (The Journey-1997, Angels of Light – 2000, Close Ups-2002 and Mother India-2009) were donated to charities such as Ayia Skepi Drug Rehabilitation Centre and Theotokos Foundation in Cyprus, Doctors Without Borders (MSF), Make A Wish, UNESCO, Child Focus, and many others.
Following her heart and inspirations, Christina founded Sagapo and actively works towards fulfilling its mission – to help provide children worldwide with the necessary learning environments for them to thrive in their communities.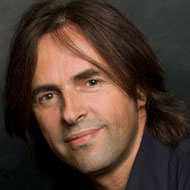 Vasilis Lekkas
Honorary Member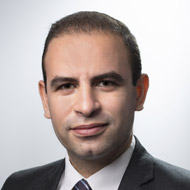 Antreas Koualis
Member of the board of directors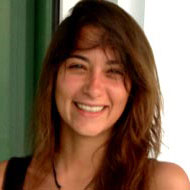 Myrsini Aristidou
Member of the board of directors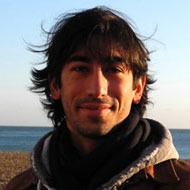 Orestis Aristides
Member of the board of directors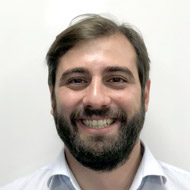 Charalambos Palaontas
Treasurer