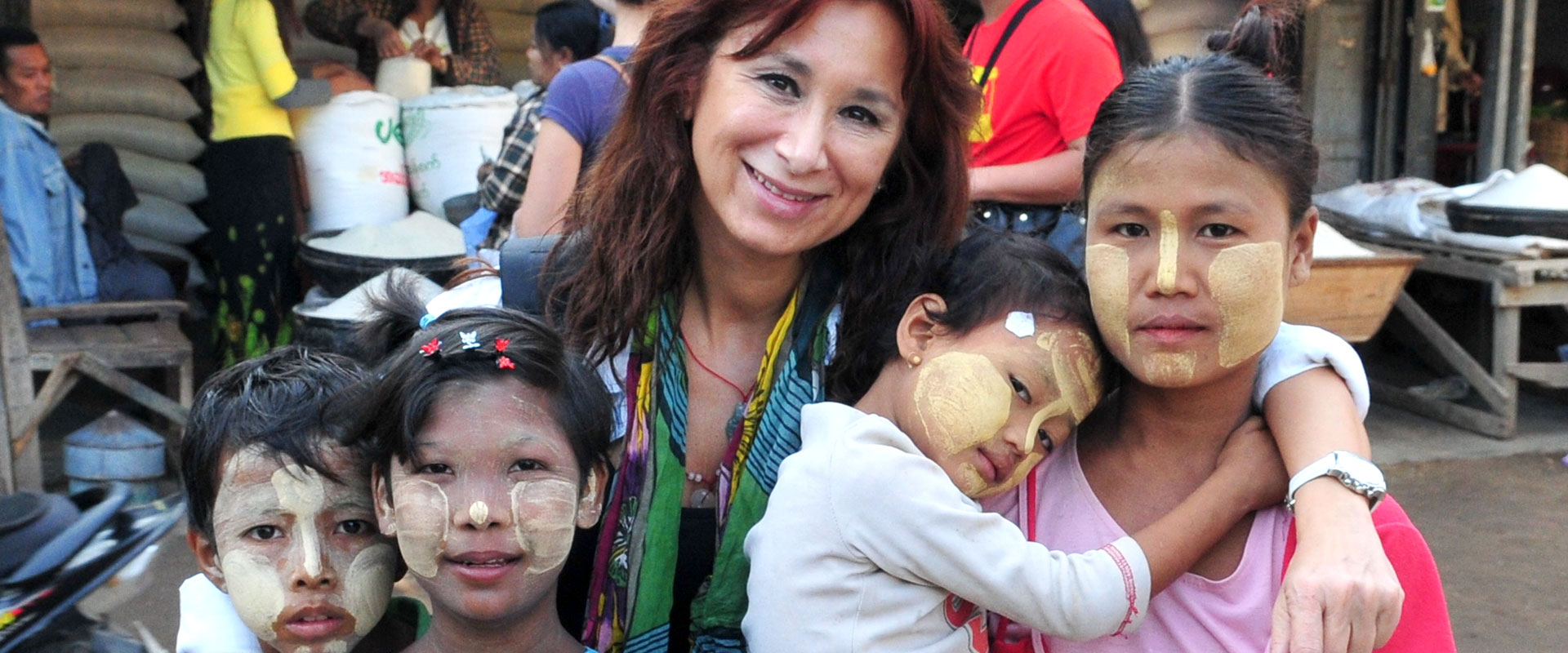 Ready to talk?
Please send us your ideas and suggestions for any project around the globe that we could consider.
Whether you want to offer the organization an exhibition space for future events, take on voluntary work, donate, or make any other suggestions, this is the place for you to freely communicate with us. The Board of Directors of Sagapo is ready to discuss any appropriate project and take action to assist where possible. Thank you for sharing your thoughts and ideas with us.
Thank you for caring, thank you for your donations
Children are our future, our hope and vision. Your loving support not only helps save and transform precious lives, but it provides the resources children need to grow physically, intellectually and emotionally. Thank you for caring!
Our Bank details:
SAGAPO CHILDREN'S FOUNDATION
SOCIETE GENERALE
SWIFT CODE: SOGECY2N
ACCOUNT No. : 067 001 360 070508 010
IBAN No. : CY40012000067001360070508010
Drakos House
67, Agias Fylaxeos, 3025
Limassol, Cyprus
P.O.Box 52444
Limassol, Cyprus
Tel.: +33 678767166
Tel.: +357 99622262