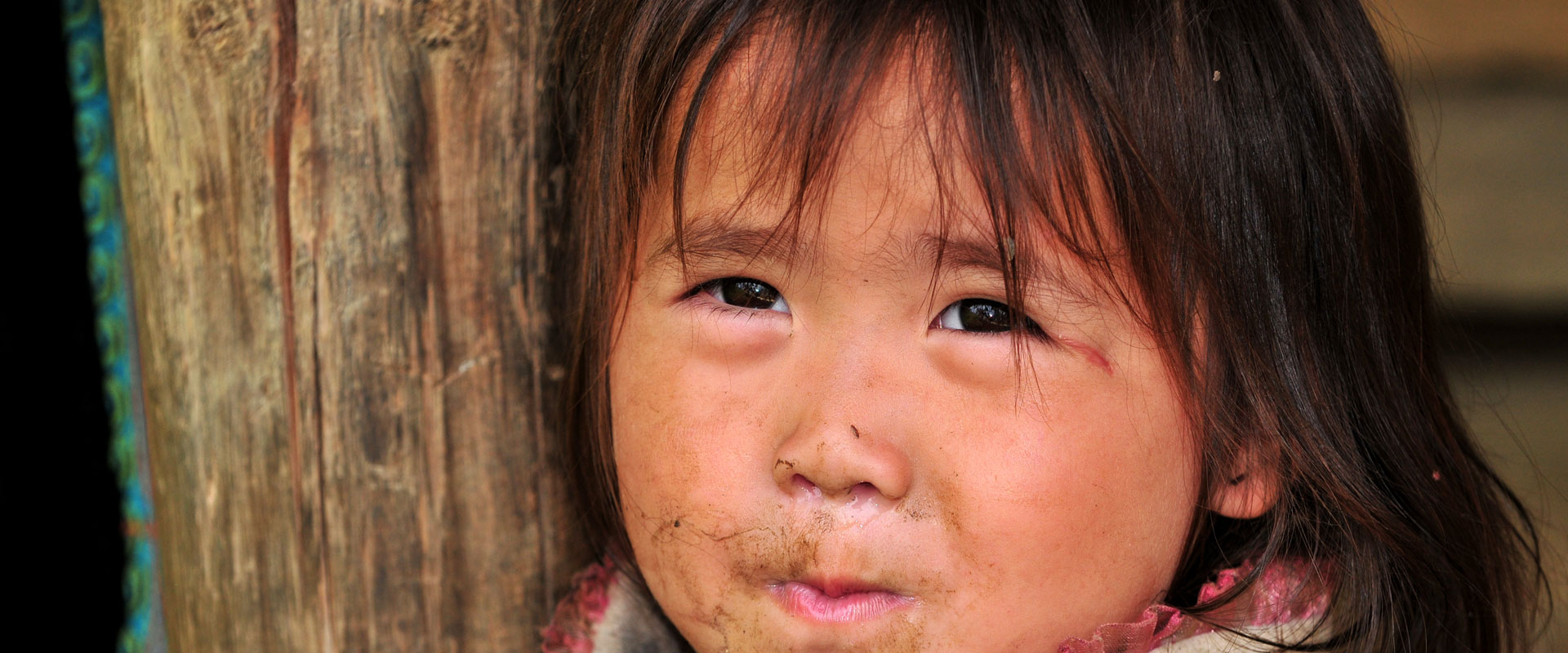 Through the ages, remarkable individuals have shared their fables and stories with children of the world. Aesop, Dickens, Andersen and other notable authors have inspired children to read and learn.The founders of Sagapo Children's Foundation believe in the power of knowledge. Through education anything is possible. Join us on this important journey as we give children in need, the educational tools that will become the building blocks of their future.
Partners are the stepping-stones for achieving our mission and supporters can be individuals, corporate or other charity organizations that share the same values and respect our vision.
We thank you for supporting our cause and for being an important part of the mission of Sagapo Children's Foundation
What can you do?
Become a Charity Partner for just € 300.00 per annum
Sponsor an exhibition space for us to hold a Photographic exhibition
Hold a raffle or auction at one of your events
Invite a levy or donation on per delegate/client basis
Organize a sponsored event
Make Sagapo Children's Foundation your chosen charity , your CSR (Corporate Social Responsibility )
Friends and Partners
Become a Charity Partner for just € 300.00 per annum