18th March 2017
Sagapo Children's Foundation is a humanitarian organization dedicated to working with children, families and their communities worldwide to reach their full potential through education. Sagapo commits in creating awareness to transform lives and restore hope.
Sixty-seven million primary school-age children around the world are not enrolled in school. For the last 3 years our team of volunteer runners has been joining the Limassol Marathon fund raising for our cause. Join us and run for SAGAPO and contribute to the "Free Hands" program in Limassol educating children and creating the environment for them to grow and thrive.
Get involved:
You can register by calling 25324800 – 96376256
Registration fee € 20.00 per person including, marathon time and number, Sagapo T-shirt, diploma and your donation
Become a SAGAPO Ambassador by raising additional funds through sponsorships for you to run from your friends and family

There are many joys to running a marathon, but the biggest joy is giving something back while doing it.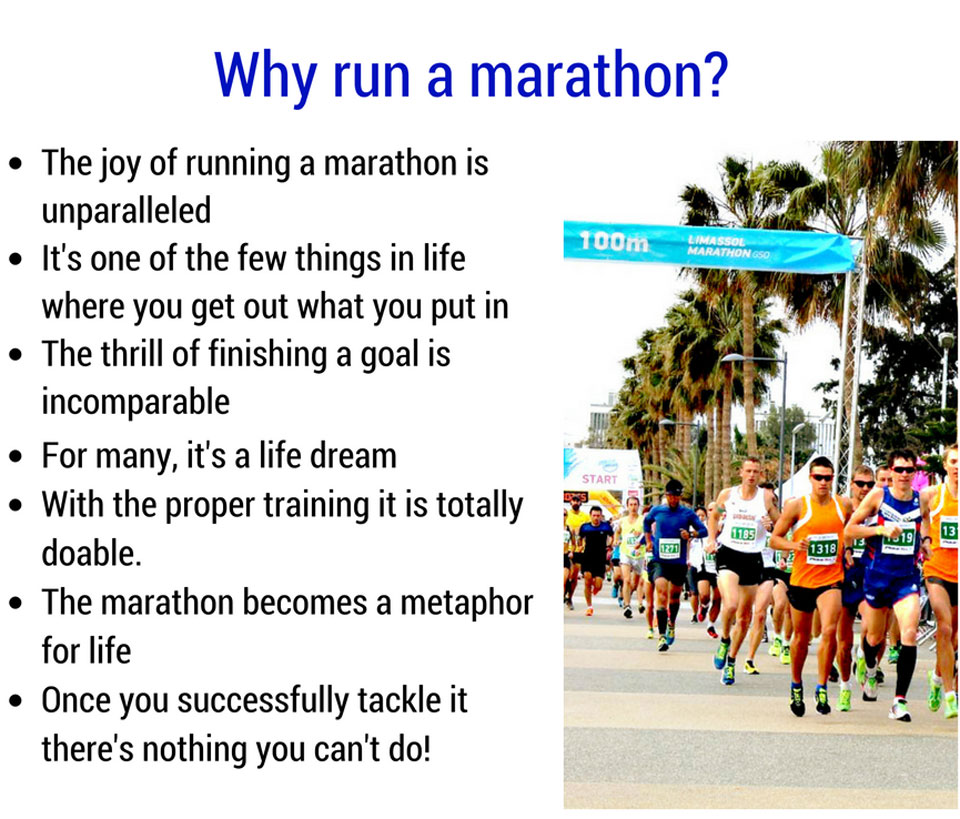 We've made it! 5km!